MyAlcon | Country
This page is available in English. Select below for other countries.
SMARTSURFACE™ Technology
keeps eyes moist all day long
PRECISION1™ SMARTSURFACE™ Technology, which keeps 80%¹ water on the lens surface, and is designed to provide long lasting moisture²,³.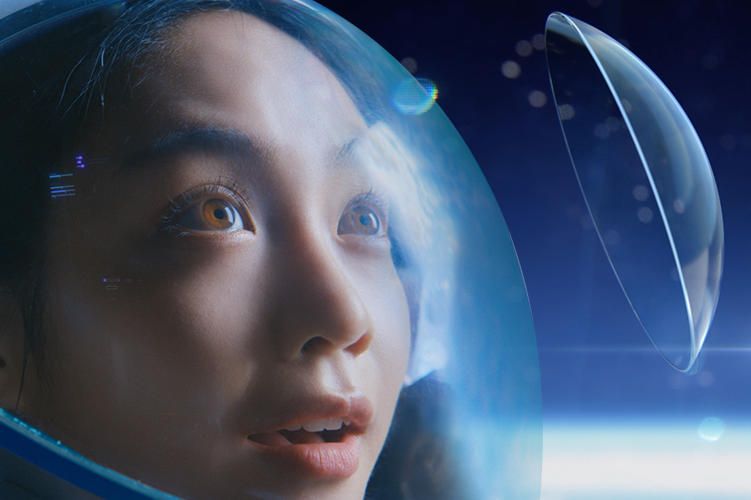 #SeeWhatHappens
Don't wait too long to experience the wonder of our PRECISION1™ contact lenses. Start by getting yourself fitted by your eye care professional. Then soon, one thing will lead to another and another. And before you know it, a whole new world of possibilities will open up right before your very eyes.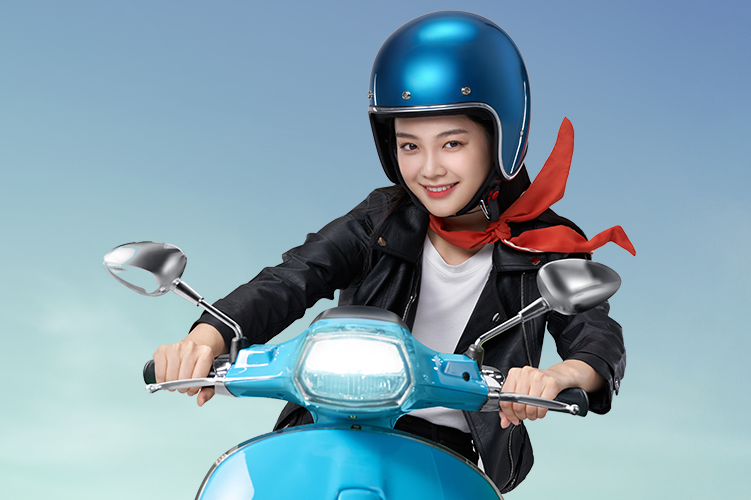 SEE INSTRUCTIONS FOR USE FOR COMPLETE WEAR, CARE, AND SAFETY INFORMATION.
*Eye exam may be required. Professional fees may apply. Terms & conditions apply.
References:
1. Surface Water Content of Precision1 Lens; Alcon data on file, 2020.
2. Tucker B, Leveillee E, Bauman E, Subbaraman L. Characterization of the Surface Properties of a Novel Daily Disposable Silicone Hydrogel Contact Lens. Poster presented at the American Academy of Optometry Annual Conference, October 23-26; Orlando FL.
3. iDDrop Comparative Studies; Alcon data on file, 2019.
© 2022 Alcon Inc 01/22 HK-PR1-2200012 App. 202203