MyAlcon | Country
This page is available in English. Select below for other countries.
Switch to PRECISION1™ and See What Happens
Pro tip
Not all optical shops carry PRECISION1™ daily disposable contact lenses, so ask before you go. Then use this handy checklist to set yourself up for a win on the big day.
Here's how to claim your trial lenses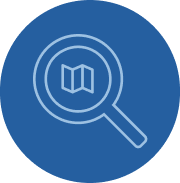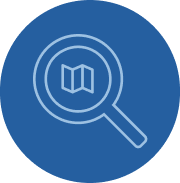 Search
Search for an optical shop near you using your district.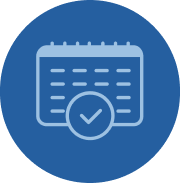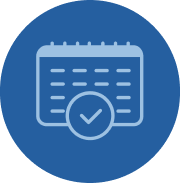 Appointment
Call to schedule a visit with your eye care professional.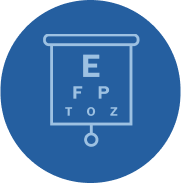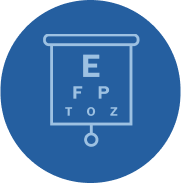 Eye Exam
Visit your optical shop as scheduled to get fitted with PRECISION1™ and receive your PRECISION1™ trial lenses.
SEE INSTRUCTIONS FOR USE FOR COMPLETE WEAR, CARE, AND SAFETY INFORMATION.
*Eye exam may be required. Professional fees may apply. Terms & conditions apply.
© 2022 Alcon Inc 01/22 HK-PR1-2200012 App. 202203