Precision | United Kingdom
This page is available in English. Select below for other countries.
COMING SOON
Americas
   Brazil
   Mexico
   Argentina
   Ecuador
   Peru
   Uruguay
 
Europe / Middle East / Africa
   France
Asia Pacific
   China
 
__PRESENT
PRECISION1™ for Astigmatism
Contact Lenses
Easy-to-wear, easy-to-love daily disposable contact lenses for people with astigmatism
Wearing PRECISION1™ for Astigmatism means you'll always say, "Yasss!" to the things you love, even if you have astigmatism. Did we mention they also feature a cool bit of genius known as SMARTSURFACE™ Technology, which keeps moisture on the lens surface.1 Now you can get out there and See What Happens!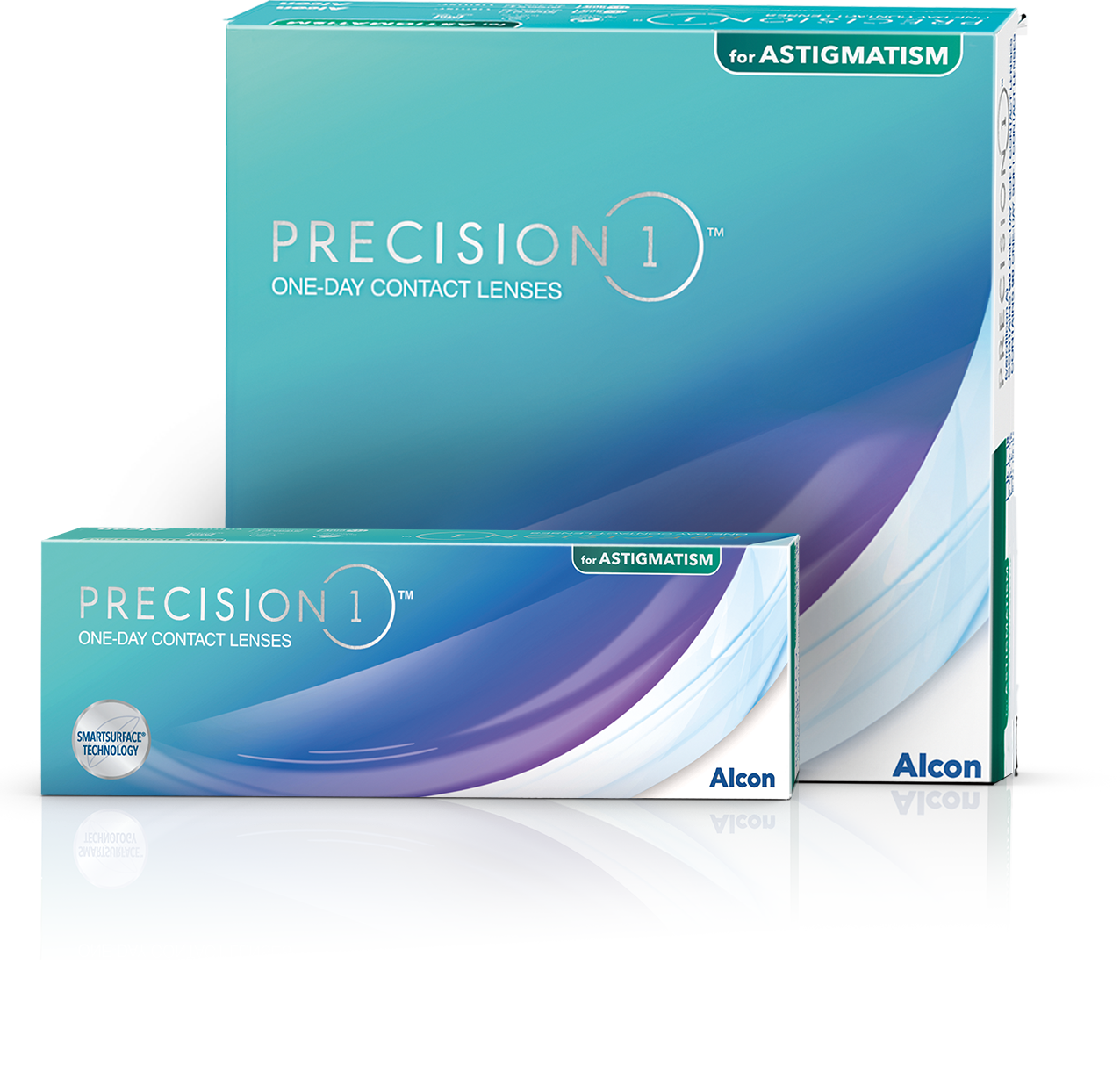 Why switch to PRECISION1™?
Here are a few tell-tale signs that it might be time to switch to PRECISION1™: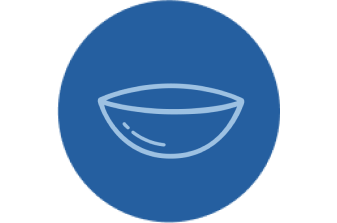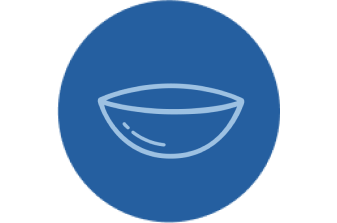 1. Your days are always pretty busy, from start to finish from morning until night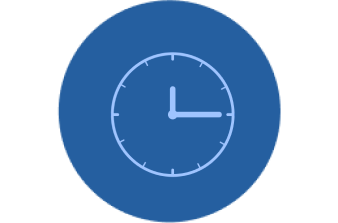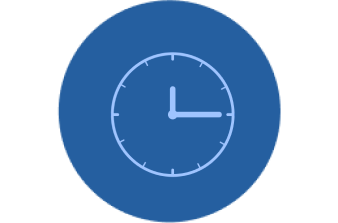 2. Sometimes you have to take out your lenses sooner than you'd like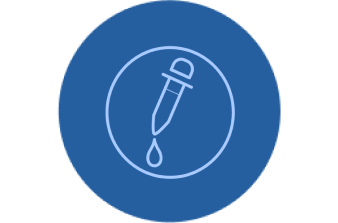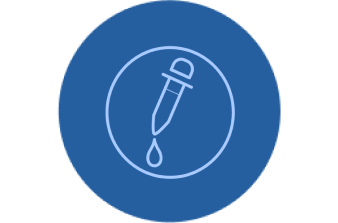 3. You sometimes use rewetting drops so that you can wear your lenses longer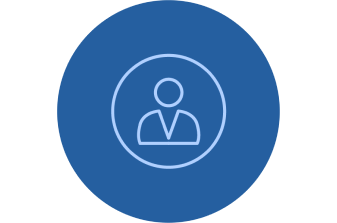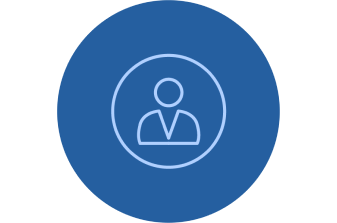 OR
You are new to contact lenses
Why You'll Love Them
Uniquely designed to correct astigmatism and provide outstanding vision throughout the day, even at 16 hours.2,3

Comfortable wear, even at 16 hours.2,3

Class 1 UV-blocking for UV protection.‡4,5

They are easy to handle.6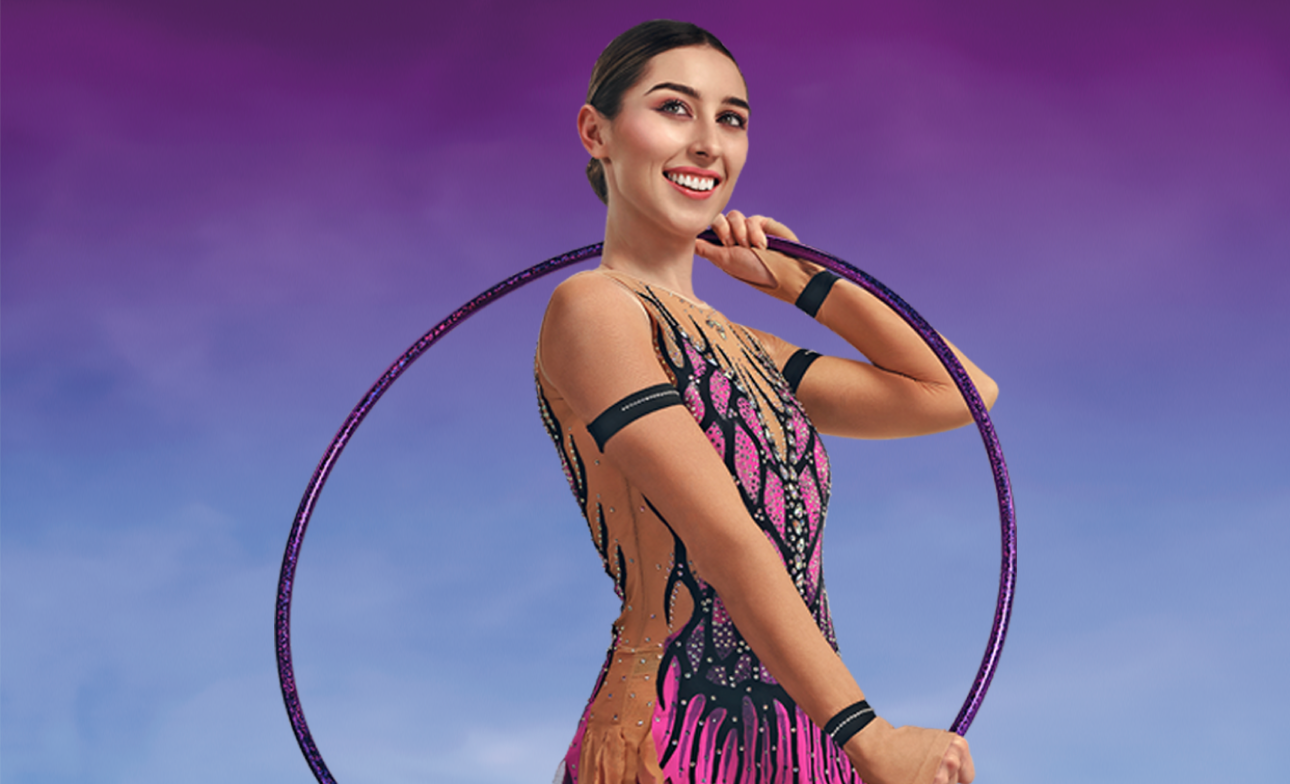 ‡WARNING: UV-absorbing contact lenses are not substitutes for protective UV-absorbing eyewear such as UV-absorbing goggles or sunglasses because they do not completely cover the eye and surrounding area. You should continue to use UV-absorbing eyewear as directed.
PRECISION1™ for Astigmatism are Toric contact lenses uniquely designed to correct astigmatism and provide clear vision,6 no matter what you're up to. Translation: Brilliant vision.
PRECISION1™ for Astigmatism contact lenses come in powers 0.00 to -6.00D in 0.25D steps, cylinder -0.75 to -1.75 in 0.50D steps, and axes 90° & 180° ± 20° in 10° steps.
*Eye exam may be required. Professional fees may apply.

References:
1. PRECISION1™ (DDT2) Lens with Smart Surface study; Alcon data on file, 2019.
2. In a clinical trial to assess comfort and vision over 16 hours of wear with PRECISION1™ for Astigmatism contact lenses where n=30; Alcon data on file, 2021. 
3. Hines B, et. al. Clinical subjective performance of two daily disposable toric soft contact lenses. Poster presented at: American Optometric Association, Chicago. June 15-18, 2022.
4. ANSI Z80.20-2016 Ophthalmic contact lens UV transmittance.
5. ISO 18369-2:2017 Ophthalmic optics — Contact lenses — Part 2: Tolerances / Table 4 Tolerance Limits.
6. Perez-Gomez I, Valente R, Vonbun H. Survey of patient and ECP satisfaction with a new daily disposable toric contact lens. Poster presented at 2021 American Academy of Optometry Annual Meeting; November 3-6; Boston, MA.

Consult your eye care professional for wear, care, precautions, warnings, contraindications and adverse effects.
©2023 Alcon UKIE-PR1-2300030