MyAlcon | Country
This page is available in English. Select below for other countries.
PRECISION1®
contact lenses
Live your best life in easy-to-wear, easy-to-love daily disposable contact lenses
There's nothing basic about PRECISION1® contact lenses. These babies are all kinds of extra. In fact, PRECISION1® contact lenses feature a cool bit of genius known as SMARTSURFACE® Technology, which keeps moisture on the lens surface. That's on top of providing precise vision, dependable comfort, and easy handling. Plus, you start with a fresh new pair every day. So get extra and get out there.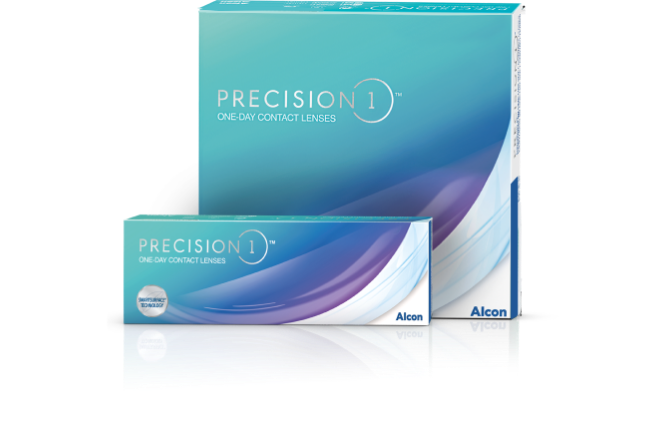 Why you'll like PRECISION1®
Exclusive SMARTSURFACE® Technology keeps moisture on the lens surface where it matters most. Translation: Real comfy

Nearly 5x more lens wearers "strongly preferred" PRECISION1® than the leading daily disposable contact lens brand

9 out of 10 wearers agree that PRECISION1® contact lenses are easy-peasy to handle

Class 1 UV Blocking delivers the highest level of UV protection*  available in a daily disposable lens

Lens wearer support to help you get in the contact lens zone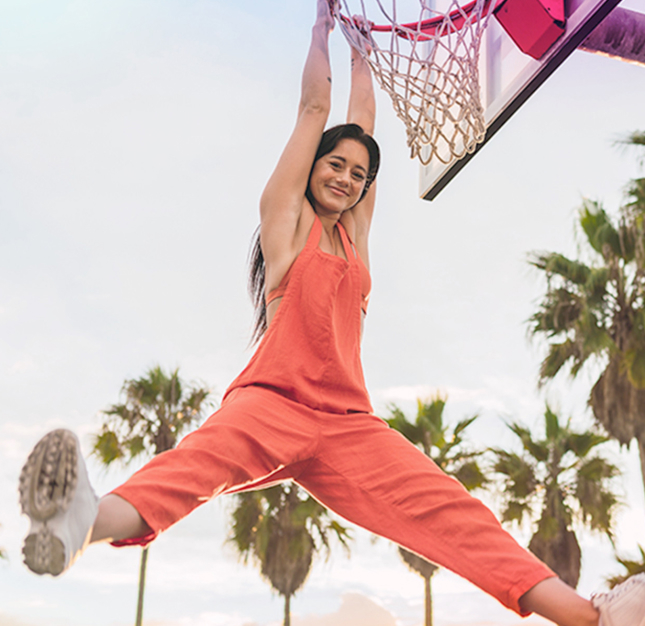 *WARNING: UV Absorbing contact lenses are not substitutes for protective UV absorbing eye wear such as UV absorbing goggles or sunglasses because they do not completely cover the eye and surrounding area. You should continue to use UV absorbing eyewear as directed.
PRECISION1® contact lenses are daily disposable lenses you only wear once. All you do is put them in in the morning and take them out before bed. No sweat!
PRECISION1® lenses are designed for people who want to embrace the freedom from glasses. Visit your Eye Care Professional to find out if PRECISION1® lenses are right for you.
PRECISION1® contact lenses come in sphere powers -12.00D to -6.00D in 0.50 steps and -6.00D to +8.00D in 0.25 steps. Have an astigmatism? We've got you covered.
PRECISION1® contact lenses are oh-so-comfortable. These tiny pairs of genius are made from unique SMARTSURFACE® Technology, containing a thin layer of moisture on the surface made up of more than 80% water. Your Eye Care Professional will examine your eyes and recommend the correct type of lens for you to help achieve a comfortable wearing experience.
Ask your eye care professional for complete wear, care and safety information.

© 2022 Alcon Inc. CA-PR1-2200042