Precision | Australia
This page is available in English. Select below for other countries.
Try PRECISION1™ and See What Happens
Trying PRECISION1™ contact lenses may seem like a small change. But it can be the start of something big. Start wearing contacts and soon one thing leads to another. And another. And before you know it, a whole new world opens up to you. Try PRECISION1™ contact lenses today.
PRECISION1™ Contact Lenses
The precise vision, dependable comfort and easy handling you need to make boss moves all day.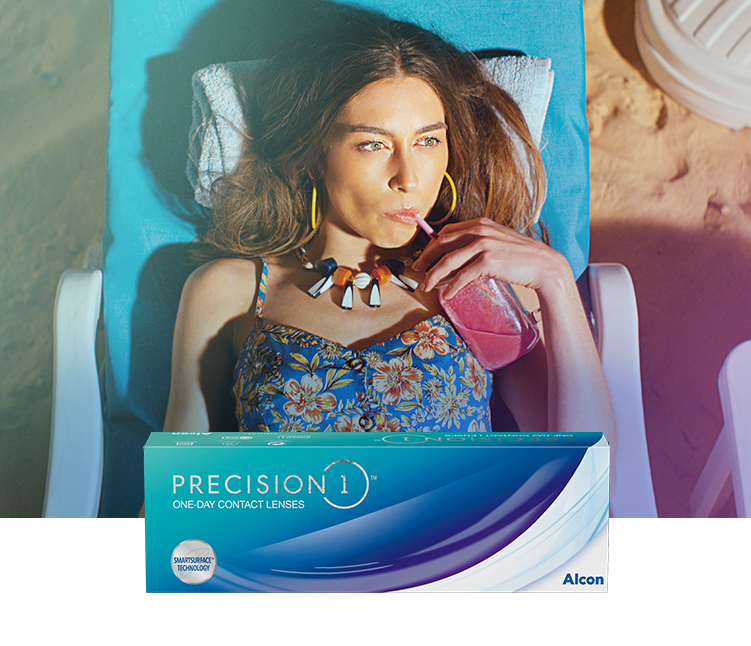 PRECISION1™ For Astigmatism Contact Lenses
Not even astigmatism will halt your hustle because these babies are easy to wear and easy to love, even after 16 hours.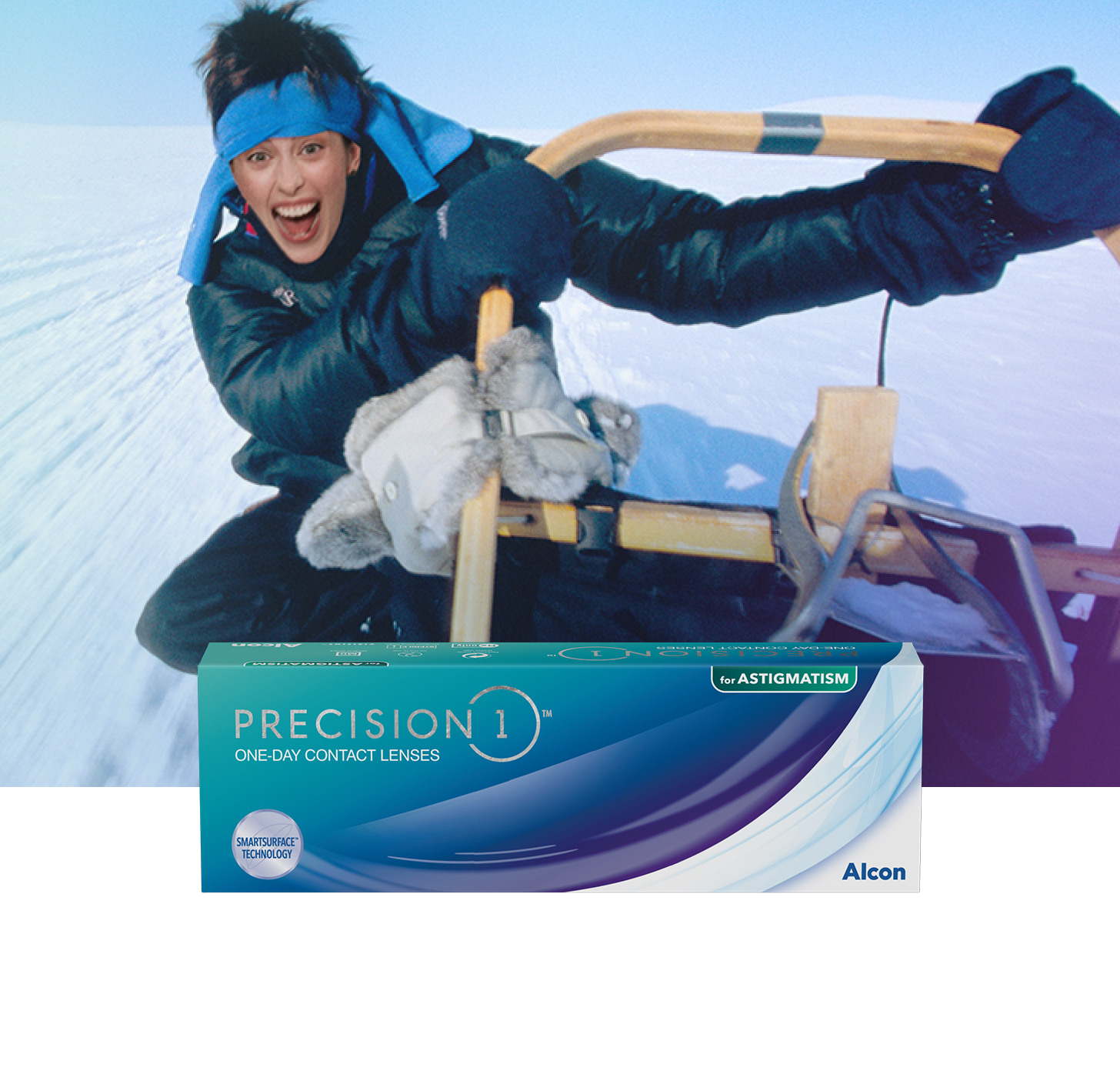 Prescriptions 101
Reading your contact lens prescription only looks complicated. It's actually really simple. No, really! Let's break it down.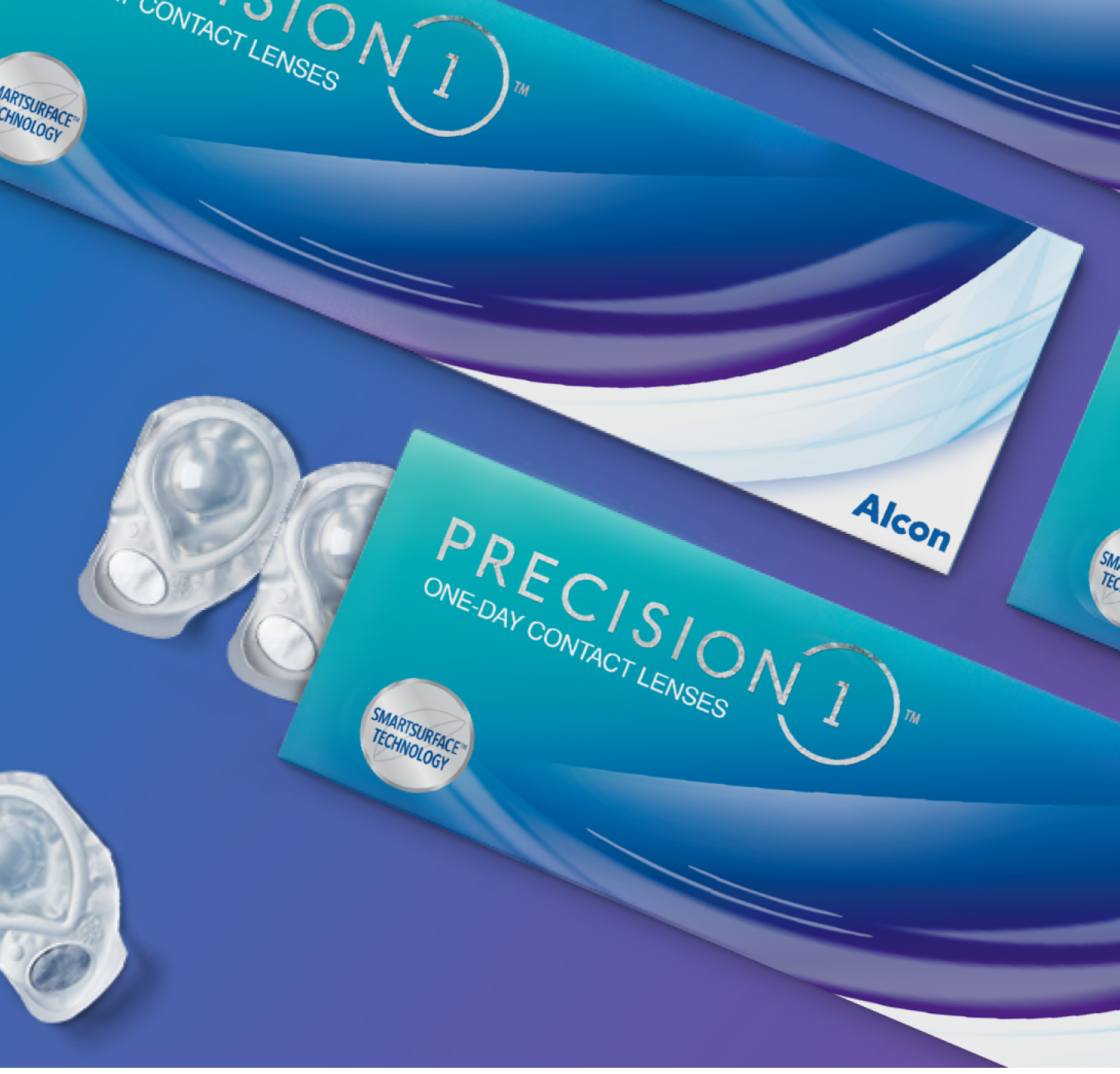 Contact Lens Support
Ready to nail this life-in-lenses thing? We're here to help. Find out the tips and tricks to get started and on the road to falling in love with your new PRECISION1™ contact lenses.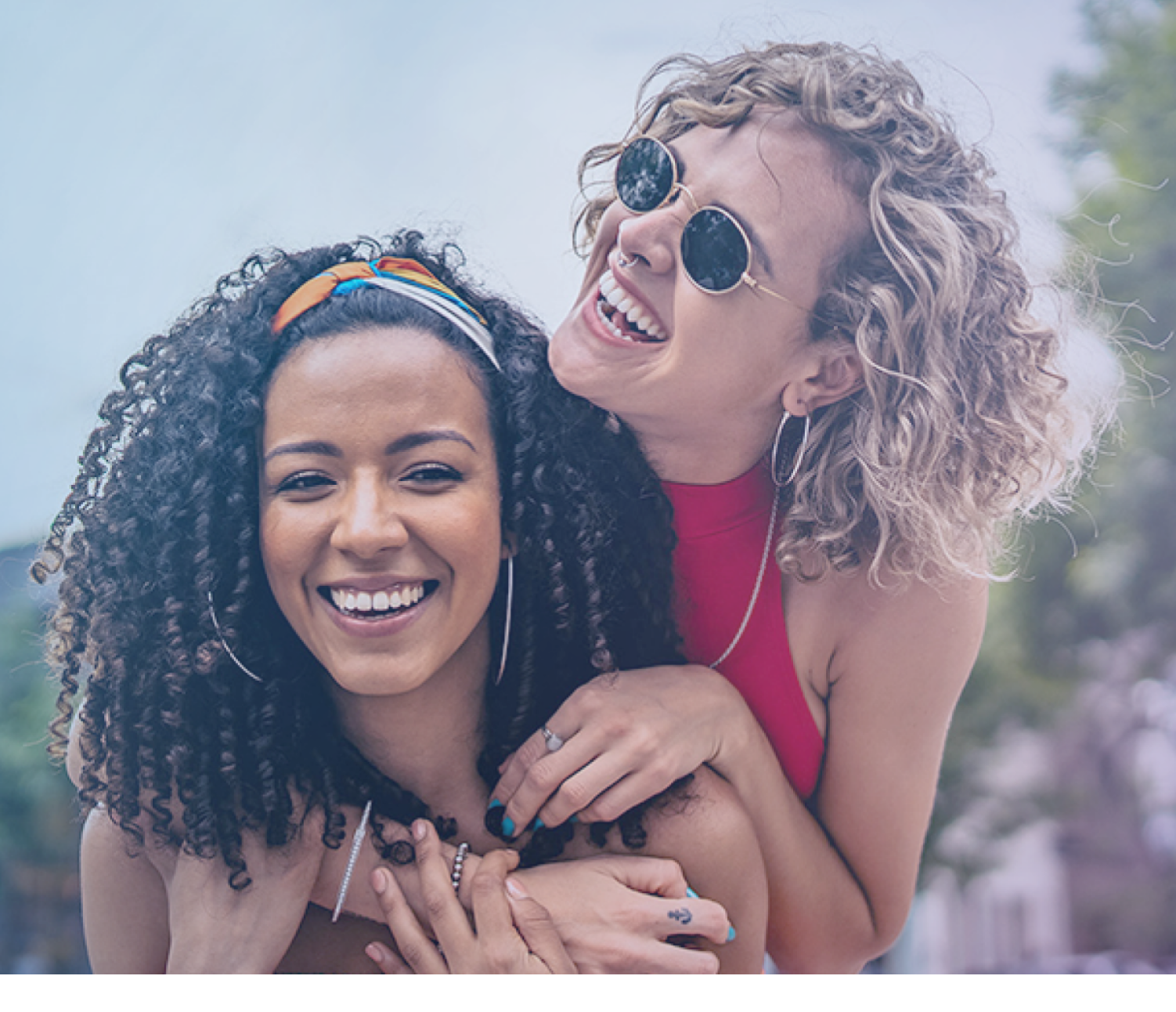 References:
1. A prospective, controlled, double-masked clinical trial to evaluate the performance of PRECISION1™; Alcon data on file, 2018 (available upon request).
2. Cummings S, Giedd B, Pearson C. Clinical Performance of a New Daily Disposable Spherical Contact Lens - AAOpt 2019 Poster.
3. Vision and Comfort over 16 hours of wear of a Water Surface Treated Soft Contact Lens for Astigmatism. J. Fogt et al. Poster, GSLS Jan 2022.
ALWAYS READ THE LABEL AND FOLLOW THE DIRECTIONS FOR USE.  
 All content on this website is for informational purposes only, always talk to your health professional regarding your eye health or medical conditions. 
 Never disregard the advice of a medical professional. ©2022 Alcon Laboratories Pty Ltd. AUS: 1800 224 153; Auckland NZ: 0800 101 106. 
 ANZ-PR1-2200009