MyAlcon | Country
This page is available in English. Select below for other countries.
Contact Lens Care Support
Ready to nail this life-in-lenses thing?
We're here to help. Keep scrolling for tips to get you started and on the road to falling in love with your new PRECISION1® daily disposable contact lenses. You got this!
Friendly Contact Lens Tips
Get in the habit of putting in your contact lenses when you're getting ready in the morning. Every day gets easier.

Carry a spare pair of contact lenses while you get into the swing of things. You never know what might happen!

Contact lenses feeling weird? Call your Eye Care Professional.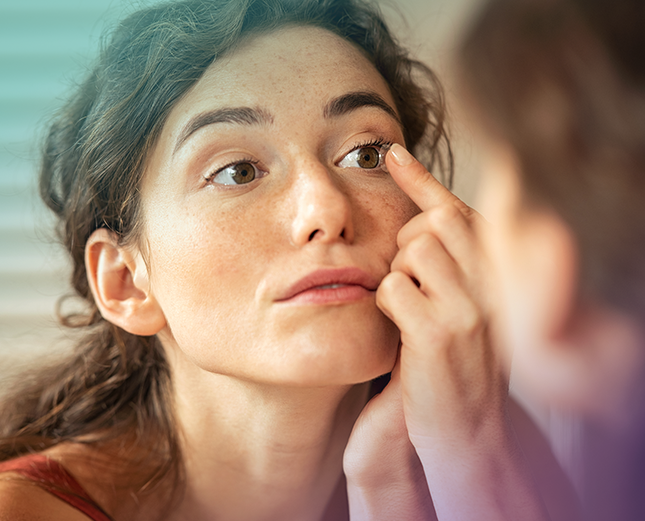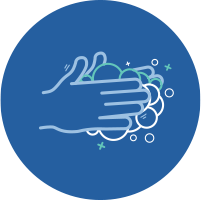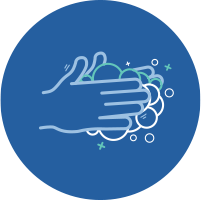 STEP 1
Wash, rinse and dry your hands thoroughly.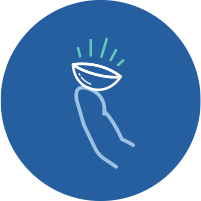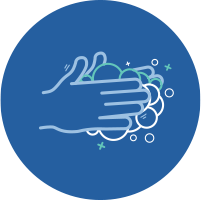 STEP 2
Place the lens on the tip of your index finger.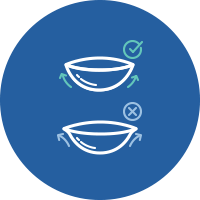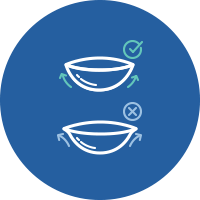 STEP 3
Make sure it's curved like a bowl. If the ends are flaring like a bell, it's inside out.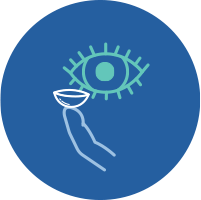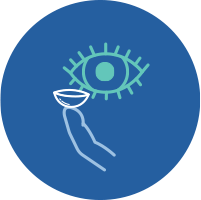 STEP 4
Slowly move the lens toward your eye.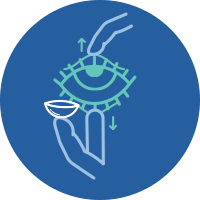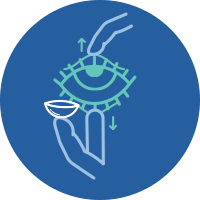 STEP 5
Use the middle finger of your opposite hand to pull your upper eyelid up, and the middle finger of your other hand to pull your lower eyelid down.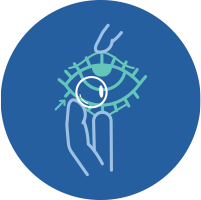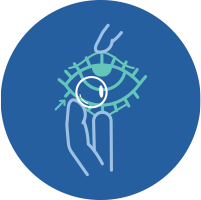 STEP 6
Carefully place the lens on your eye.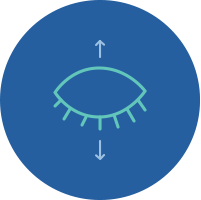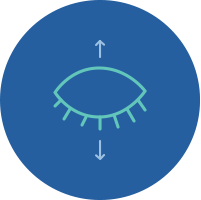 STEP 7
Blink a few times to help the lens settle into place.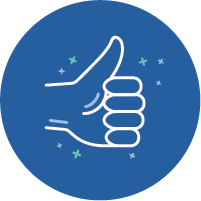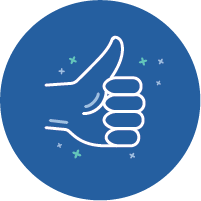 STEP 8
The more you put in your contact lenses, the easier it gets. Repeat for your other eye.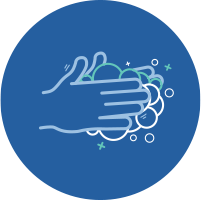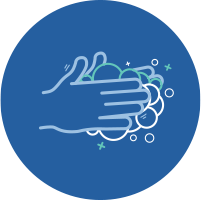 STEP 1
Wash, rinse and dry your hands thoroughly.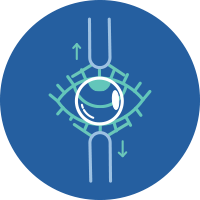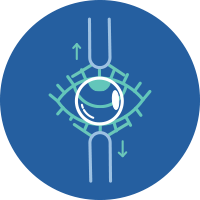 STEP 2
Pull your upper eyelid up and lower eyelid down with your middle fingers.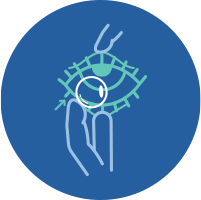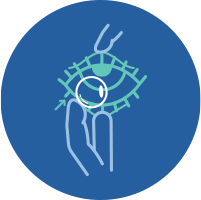 STEP 3
Use your index finger to slide the lens to the lower part of your eye.
STEP 4
Pinch the lens between your fingers and remove it from your eye. Repeat for your other eye.
Track Your 5-Day Trial
With the PRECISION1® Daily Trial Tracker, it's easy to do. Think of it as your contact lens BFF – a buddy you can share your contact lens trial experience with. Fill the tracker out each day to track how well you're doing and bring it with you to your follow-up appointment, so your Eye Care Professional can make sure PRECISION1® is right for you.
Ask your eye care professional for complete wear, care and safety information.

© 2022 Alcon Inc. CA-PR1-2200042